Q-Labs tested
& transformed monitors
Our Q-Labs division rigorously tests all our available monitors to ensure they meet all leading diagnostic standards around the world. All monitors purchased through us are given a Q-Labs certification and guarantee.
Our three key features
What separates us from what's already available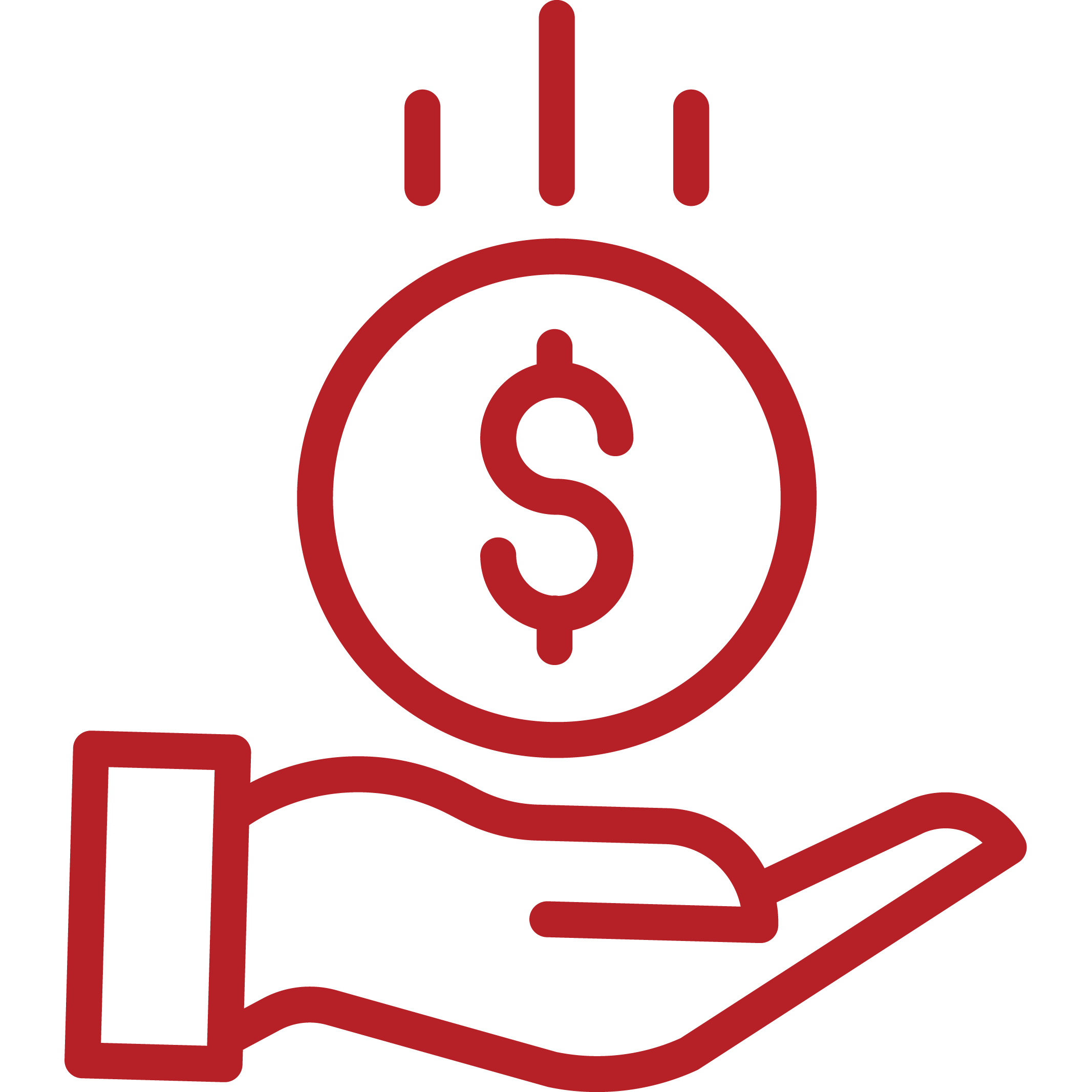 Technology advancements enable us to provide Radiology Monitors at a fraction of the price of an Eizo or Barco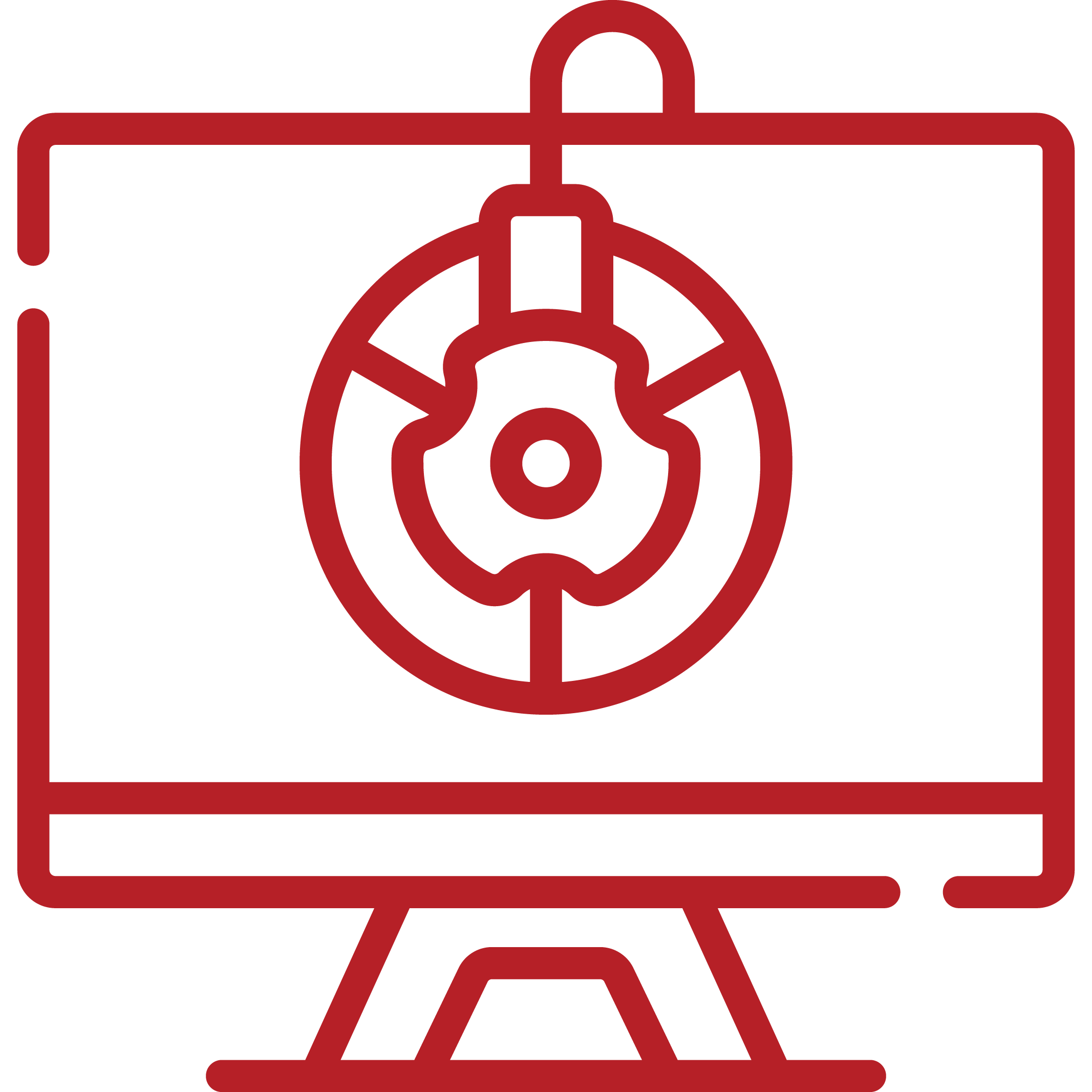 Automated daily calibrations
Our software calibrates the monitors daily to ensure they display diagnostic images to the highest performance daily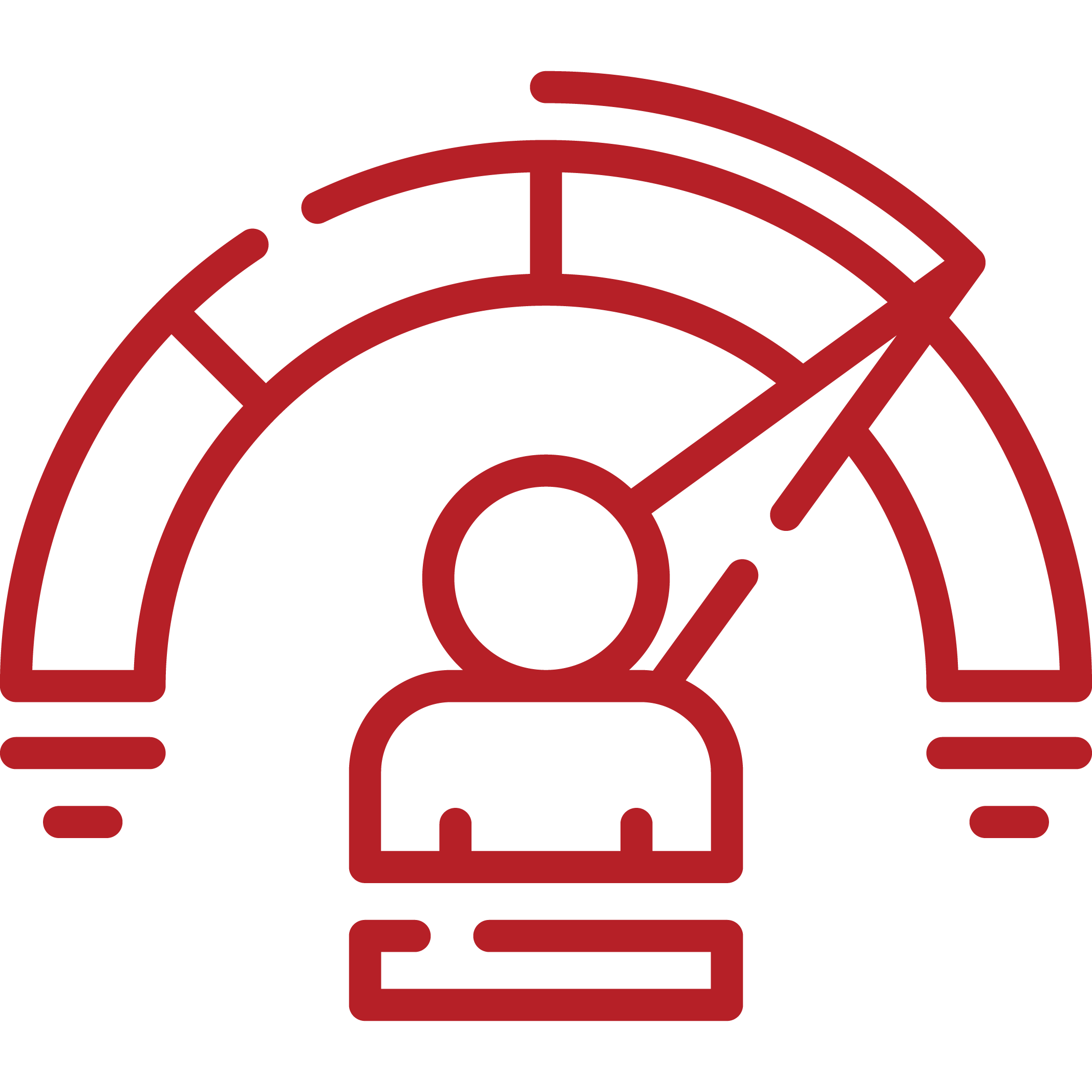 We guarantee the performance and quality of our monitors. We take care of the end to end experience, from delivery, to installation to maintenance
Specification inspected and selected
Step 1
We have strict specification guidelines for all the displays we test and transform. We only take the highest brightness, performance monitors.
Brightness and resolution calibrated
Step 2
We rigorously test monitor luminance and candescence levels to ensure their optimal for Radiology and diagnostic image viewing.
Customized for diagnostic viewing
Step 3
We transform the monitors to become fit for purpose to the requirements of Radiologists, from the monitor brightness to the ergonomics for long reading periods.
Guaranteed for 3 years
Step 4
We guarantee the screen completely for the life time your Q monitors contract. With a total replacement peace of mind Guarantee.
Delivered, installed and maintained For you
Step 5