Technology has caught up.  Yes, Eizo and Barco monitors were your only options, but they are no longer the only high spec medical grade monitors available in the market.
We have the new breed of high spec professional monitor options that will save you $1,000s while enjoying laser calibration with brands you already know and trust.
Which monitor is right for your clinic?
Most Popular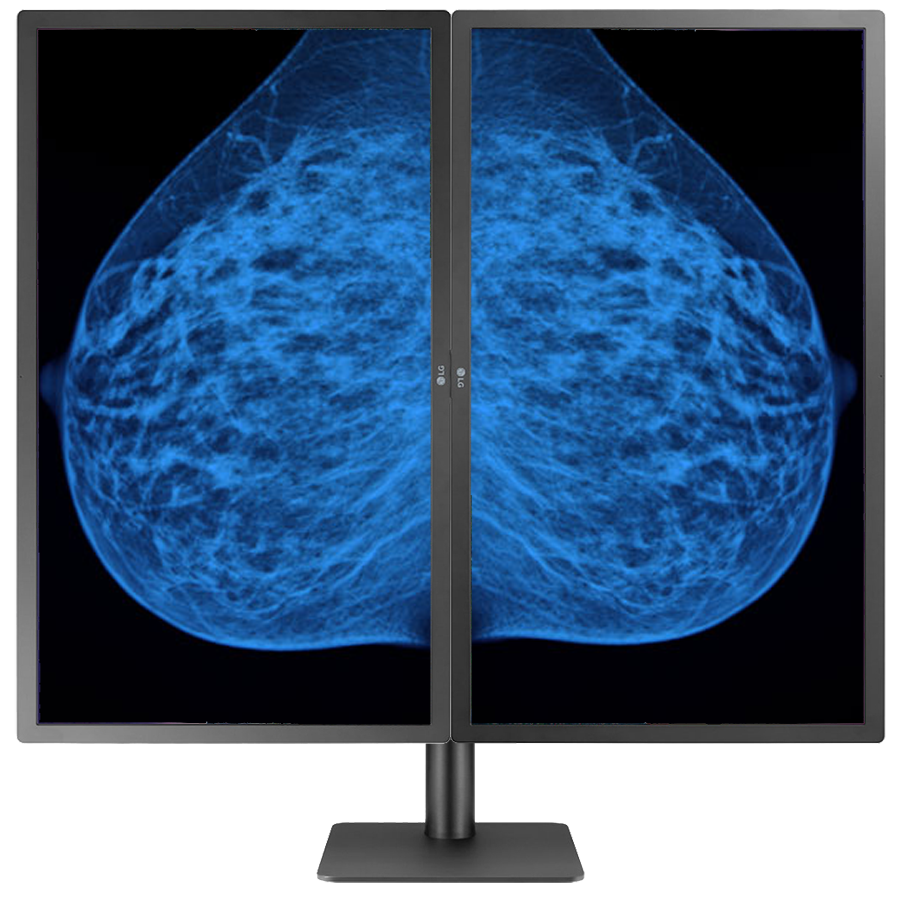 Mammography
General Radiology
40 Gbps Thunderbolt 3
(DisplayPort backwards compatible)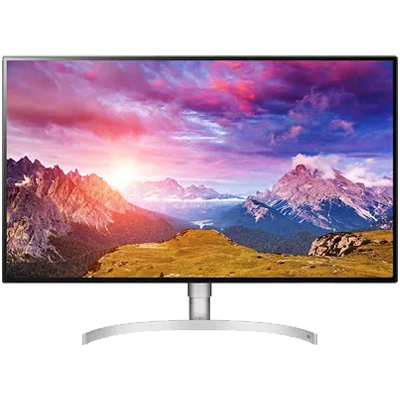 General Radiology
PbP (Split Screen)
40 Gbps Thunderbolt 3 & DisplayPort
Great ergonomics,  PbP split screen technology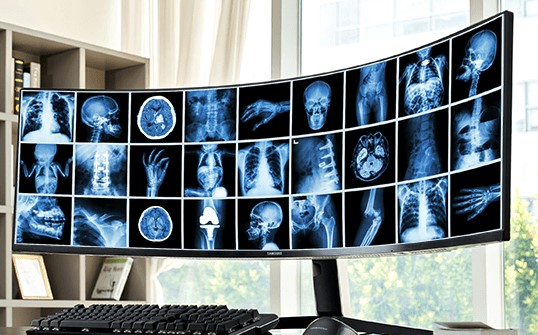 General Radiology
PbP (Split Screen)
Higher productivity, uncompromised ergonomics, PbP split screen technology
Recommended and used by Radiologists around the world
Working on these monitors compared to the traditional Eizo's & Barco's are miles apart.
Spending eight hours a day in front of a monitor, these are a joy to work with.
With the calibration software, COTS (commercial off the shelf) Monitors are now superior to traditional radiology monitors.
The software ensures each monitor stays calibrated every day without fail.
I replaced 80 monitors over 2 years.
QMonitors helped to select the right monitors and accessories and we were able to implement with little requirment for support.
We saved more than $1,000,000.  Think what we can now do with that money.
Best decision I ever made.  I can't recommend them enough!
Don't the monitors need to be certified by a Medical Physicist?
Yes they do in most cases. Our software has been designed and developed by a Medical Physicist and is guaranteed to be comparable to a Medical Physicists independent calibration to the same standard.
How do the monitors calibrate themselves?
Our software acts like you have your Medical Physicist coming in every time you login in to calibrate your screens.
‍
You will need a valid license for our software, and a Windows 10 Laptop or workstation. It requires you to have an approved photometer, and the monitors connected to the same workstation. The software then measures the selected monitor's current settings and model an adjustment to meet the DICOM standard. It will then apply the modelled standard and write this to the memory for the next time you login.  Each time you login the software will apply the model adjustments. You can at any time test to see if the adjustments meet the standard and rerun the calibration.